Kedves Vendégeink!
Hétfő: szünnap
Keddtől-Vasárnapig 11-22-ig
Minden szombaton rétes sütés!
Élő zenés esték pénteken és szombaton 18-22-ig.
Kemencés ételek minden nap készülnek.
Várunk mindenkit szeretettel és finom kemencés ételekkel!
Zsolt, Szilvia és a kollégáink! 😉
---
Családi tál ajánlataink továbbra is érvényesek, de csak elvitelre (a kiszállítás megszűnik)! A választék a
facebook oldalunkon
érhető el.
Az elviteles ételeket 10.30-tól 11.30-ig és 14.00-után lehet átvenni (a konyha kapacitása miatt)!
A tál és asztal foglalásokat elsősorban a Borozó Facebook oldalán üzenetben várjuk (Ez a biztos!).
Ha kérdés merül fel és sürgős a dolog, keressen minket telefonon a
+36 93 701 010
telefonszámon!
Welcome to our website!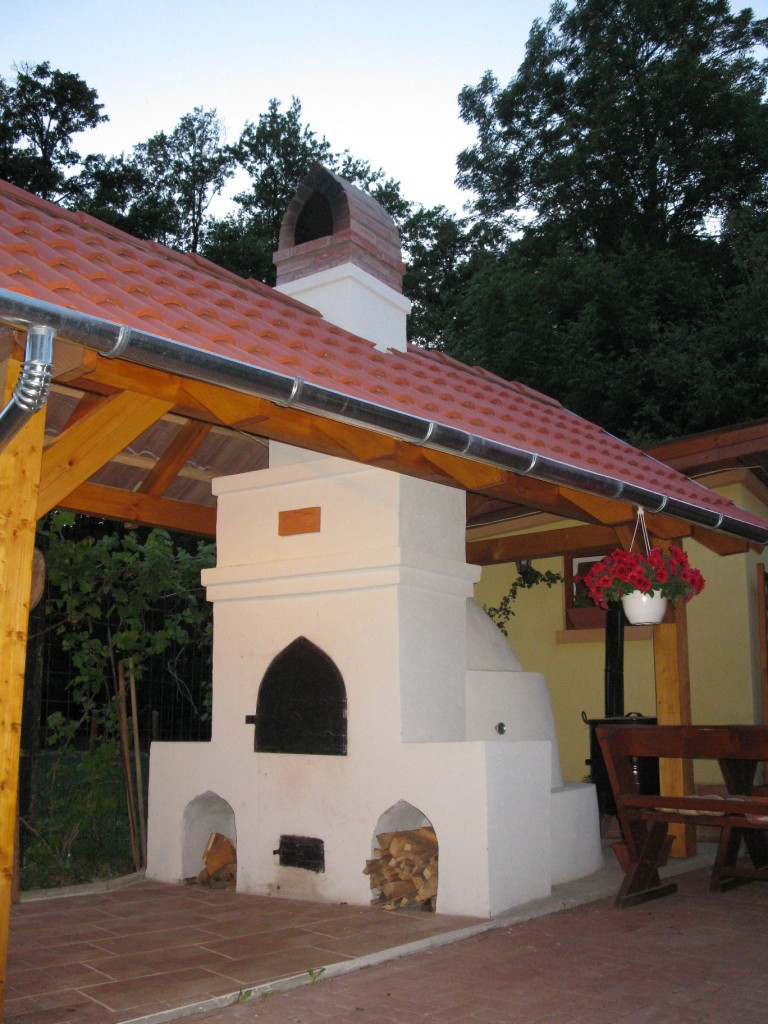 Welcome to our new website.
The oven was possible for the construction of baked dishes. Also we welcome you to taste the area's finest roast meats and hungarian strudels. Consumption of wine and a good addition to a breathtaking panorama.
We welcome you with love.
Zalakaros, Kilátó út 44. (Map and route planning)
Phone: +36 93 701 010

Opening hours: Monday closed, from Tuesday to Thursday 11:00 to 20:00, from Friday to Sunday 11:00 to 22:00

Find us on Facebook!