Kedves Vendégeink!
Októberi nyitvatartásunk módosul!
Az őszi szünetig péntek, szombat és vasárnap leszünk nyitva (11:00 - 20:00 között).
Az őszi szünetben Október 22-től november 1-ig minden nap nyitva vagyunk!
Kemencés ételek minden nap készülnek.
Várunk mindenkit szeretettel és finom kemencés ételekkel!
Zsolt, Szilvia és a kollégáink! 😉
Welcome to our website!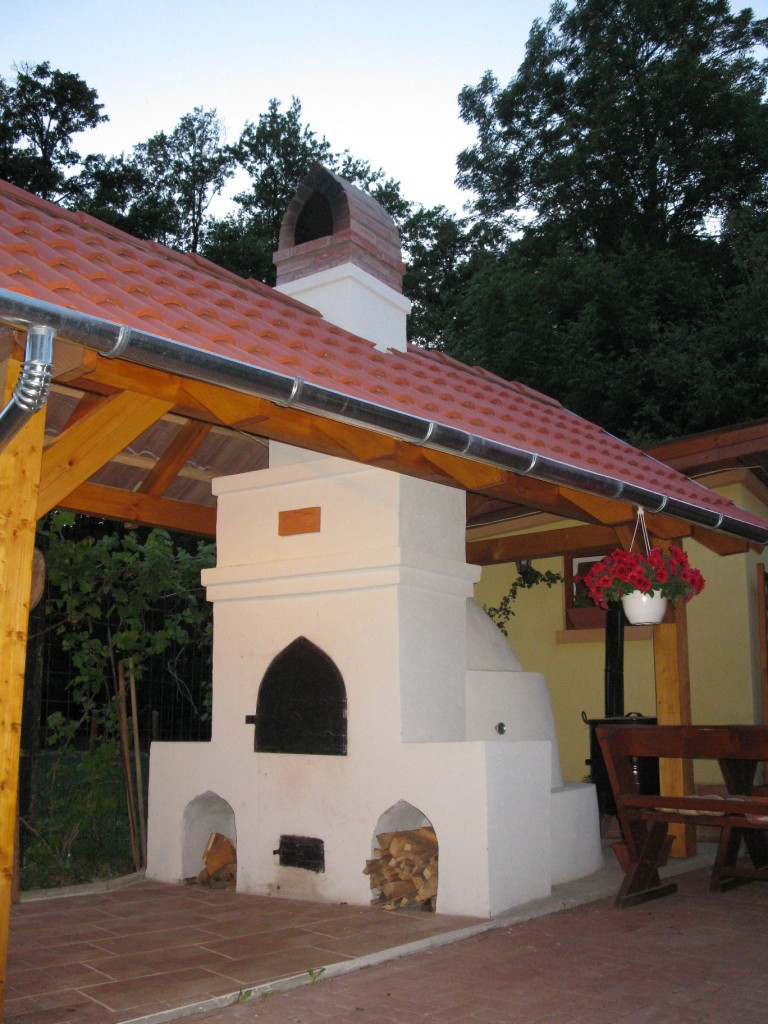 Welcome to our new website.
The oven was possible for the construction of baked dishes. Also we welcome you to taste the area's finest roast meats and hungarian strudels. Consumption of wine and a good addition to a breathtaking panorama.
We welcome you with love.
Zalakaros, Kilátó út 44. (Map and route planning)
Phone: +36 93 701 010

Opening hours: Monday closed, from Tuesday to Thursday 11:00 to 20:00, from Friday to Sunday 11:00 to 22:00

Find us on Facebook!